There are so many recipes of how to become successful at school, college or university, succeed in the workspace or somewhere else. However, none of them may be useful for you, for example. That is why people tend to search some unified pieces of advice on how to cope with this or that dilemma applied to any situation. So, if you are looking for the best tips on how to cope with the academic writing hardships at college, you are welcome to get some from the keen essayists that work for the online paper writing companies and are ready to share their experience with everybody who is in search of the food for thought.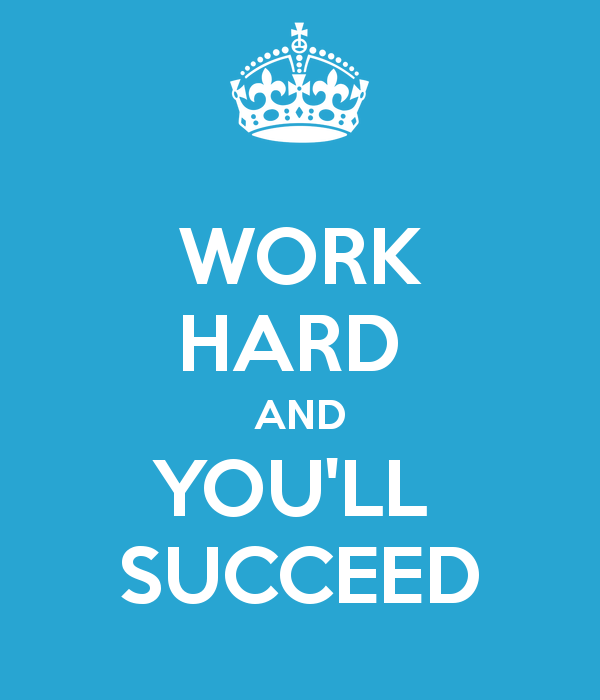 Try To Do Paper Work On Time
Of course, it is hard for all busy people to manage time effectively, but it is still important to do any kind of paper stuff within the set time frame at college. When you procrastinate, it may overlap and take on the future progress. It is almost always so, it's an axiom with the students. Since there is no way in the modern world without the documents, everything should be documented, including the results of your work or academic studying progress. So, you should always remember that work must be done asap without delays if it's possible.
Paper work which is done from scratch educates you and develops you more, improves your writing and reading skills, etc. It is always recommended to work hard or at least try to do everything on your own using all the materials available on the web, at libraries or from the tutors, etc. To contact and hire a writer is an extreme measure. It takes place only in the urgent cases, indeed.
Do Not Leave Things Incomplete
Try to write to the end no matter what you've started. Never give up on the projects you do even if you think they are hopeless. If you lack time, this may complicate your attitude to work progress as the whole. The matter is that students mostly leave things unfinished because of the time lack and high priority of other things or something else.
Learn to Avoid Distractions
There are too many distractions on campus, in shared rooms or city apartments. That may interfere with the studies and the writing process in particular. If you do not want to depend on it, learn how to abstract away from it immediately. Put all social media and other features aside and concentrate on your primary tasks. Avoid any seduction from your friends to go out or party and so on. It always spoils the working atmosphere and instigates people to waste even more academic time.
Needless to say that when you are at a loss with a paper project, essay help will be just what you need. In most critical situations, students get accustomed to using modern paper writing services and hire online writers to assist them. It has become a new trend on the market of e-services. Anyway, if you find custom essay help to be a good alternative, go ahead! Since education is getting more and more complex, no wonder these means are so popular among the students and people who need writing assistance in general.
These are perhaps the easiest guides that you could only imagine for better college success. They are simple and acceptable for the majority of students and also easy to implement in life. When you need a kind of a code for always keeping yourself fit and prepared for the college struggle, you are welcome to use the up-to-date academic writing services you find on the web to the fullest.