The best part about writing scholarly papers is that you finish writing them eventually. A paper may take you an hour, a day, or even a month to complete. Everything depends on the subject area, topic, and your motivation. You've probably noticed that some assignments are easier to cope with and you are eager to do them firsthand. Others may take you a while to finish. Either way, to score high, you need to conduct a thorough research and support your viewpoint with evidence. Where can you find the right sources to do that?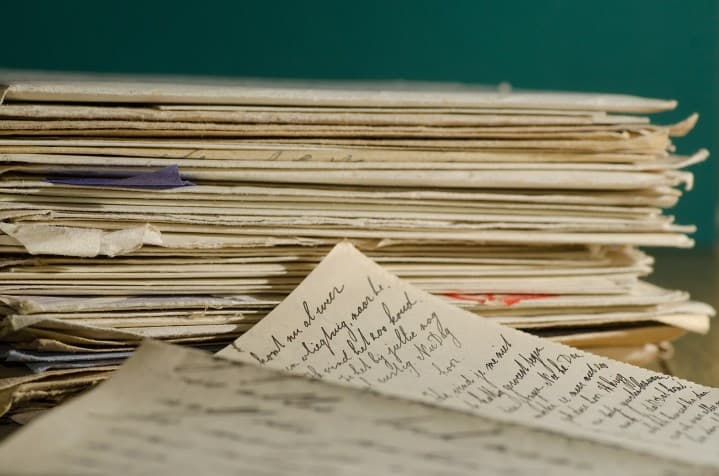 Most students refer to the online sources as it is more convenient and takes less time. However, you should be aware of the fact that not all of them are credible and worth your attention. Do not even think about using Wikipedia for that matter. Your teacher will no appreciate you doing that. Your goal is to demonstrate your interest and responsibility by carefully choosing the sources. Here's our collection of top reliable sources you can use.
Databases
The chances are you will find something on your topic if you start looking through many sources. This is what databases are for – to make your search easier.
If this is not the first paper you will be writing, you know very well that search engines like Google and Bing are not always helpful. They often do not show you the results you need. To discover sources that specialize in your particular topic, you can use RefSeek. It directs you to the websites that are more scholar-oriented and will be of more help. You get a chance to search for documents that provide you with the credible information. To do that, simply choose "Documents" in the left upper corner of the web-page.
Looking for some credible sources on business legal topics? This is the one you need. Here, you will find all the statutes and U.S. Supreme Court decisions starting from 1790. However, the resource does not focus on the ancients documents only. You will also find a big collection of recent news. Use the selection of 17,000 credible sources to write the content you will get an A for without any doubts.
Surf through the content from 90,000 authoritative publishers to make your paper stand out. The content covers six centuries and is accessible in various formats for your convenience. You will have an access to scholarly journals, reports, working papers, etc. No matter what course you are struggling with as ProQuest allows you to do a cross-disciplinary research fast and effectively.
Jstor focuses on the primary sources. You can look through over a thousand of scientific journals to discover the holy grail of your paper. The function of Text Analyzer allows you to find the relevant sources ever faster than before. You can upload a document on the topic you are interested in and the algorithm will suggest you several options of sources to choose from. It is a relatively new function but can save you a lot of time.
It is the perfect place to search educational resources. You will find full-text articles on education, sociology, psychology, and other related topics. Before you start, read about the advanced research tips on the website.
Mass Media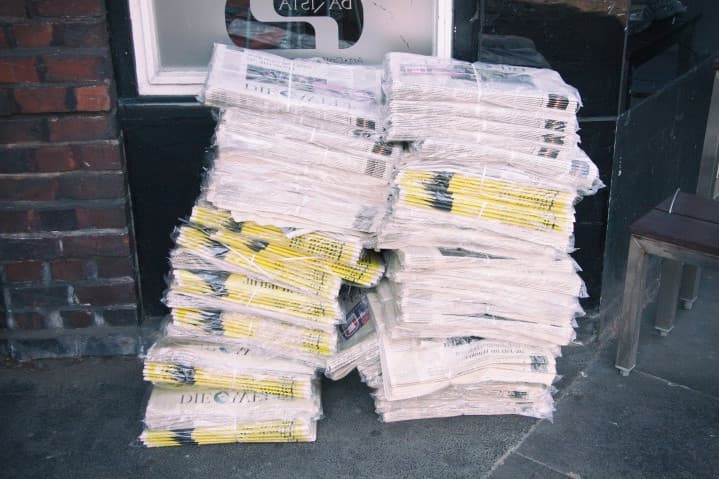 Sometimes the topic of your paper can be too narrow. Alternatively, you might need the information from mass media because your topic is related to the recent events. It's the right time to use newspapers and magazines to make your research fruitful. The only thing to keep in mind is the trustworthiness of these sources.
These are the newspapers that have a good reputation and no teacher will judge you for using them as a reference. If the event you are writing about happened a long time ago, you can search through the newspapers' archives. Additionally, you can go further and contact a person responsible for that material and ask them for comments and personal insights. There is no guarantee you will get the feedback but it's always worth a try.
Magazines can come in hand to support your point of view with the comments of experts. If you find an article dedicated to your topic there, there is a high probability that people with the relevant background will be discussing it. So, you can definitely use their expertise to communicate your message.
One of the most obvious source students often ignore is the nearest library. Oh, yes. even though we are living in the 21st century and have an online access to millions of resources, you should not forget about the way your predecessors did it. Sometimes going back to basics has its undeniable benefits. Also, if you are writing about something that happened not so long ago and can find someone who was a witness to it, try your best to get this person's comments. This is exactly the material that will make your content unique. We will be glad to hear your comments on where else a student can find solid and consistent information, please share your insights with us.