Sometimes you just need to get away from the noise and problems of a big city and enjoy the peace of nature. It is not necessary to go far away to find that peace you are looking for, obviously. A park nearby can become a nice place for relaxation. However, if you want to experience something extraordinary and see the natural wonders you've never seen, you can consider going to one of the best natural parks in the world. It is so exciting to explore our planet while you are still young and full of energy. So, here are the top 5 natural parks we highly recommend you to visit.
Torres del Paine National Park
If you ever plan a trip to South America, make sure you include this park in your route. You can find it in Chilean Patagonia. It is a huge park where you can find animals like penguins, pumas, whales, etc. However, it is the landscape that will take your breath away. Prepare to spot an amazing Grey Glacier that will definitely take a place in your memory. The best way to explore this area is to hire a guide and hike. Make sure you have at least a couple of days to spend here and absorb all the natural beauty.
Banyan Farm Tourist Park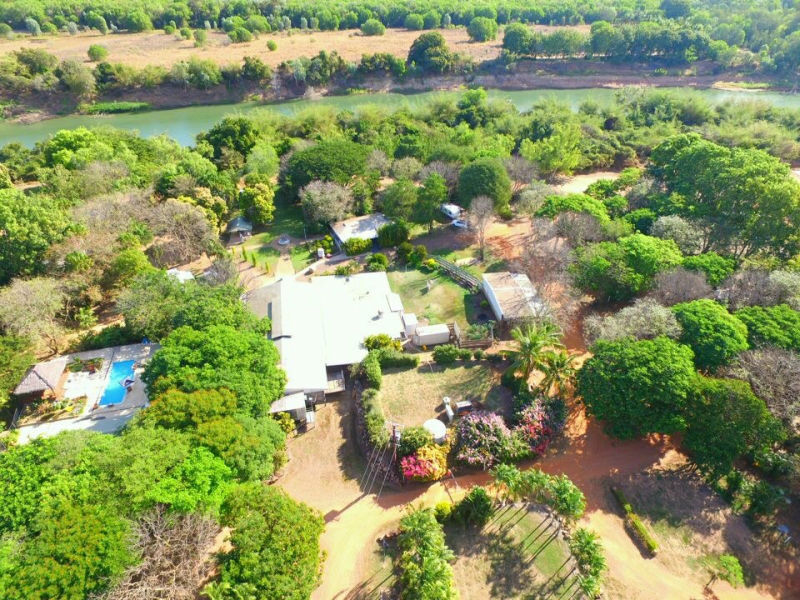 It is the best place for those who are into fishing. Banyan Farm Tourist Park is situated on the banks of the Daly River in Australia where you can catch Barramundi and enjoy having a tasty supper. You can find several options of accommodation: cottages, ensuite and sleeper cabins, fisherman's hut, etc. It is up to you to decide what kind of conditions you want to live in during your stay. One of the interesting facts about this park is that once it was an important meeting place for Aboriginal people to trade and hold ceremonies. The valley of the Daly River is the perfect place to watch migratory birds, reptiles, and fish. You will also be pleased to know that there is a pool you can enjoy while your stay.
Vatnajokull
It is fair to say that Iceland can be considered to be a huge natural park itself. However, if you do not have time to travel across the country and see all of its wonders, just visit Vatnajokull. It is a concentration of all the things we all love Iceland for – ice caves, waterfalls, and glaciers. All you have to do is to have a 4-hour ride from Reykjavik, the capital of Iceland. If you come here during wintertime, you will get the chance to visit ice caves. Alternatively, you can enjoy a picturesque hike during summertime. One of the interesting facts about this park is that it is the largest national park in Europe. Therefore, if you plan to visit some of the European countries any time soon, try to include Iceland in that list.
Let traveling inspire you
We understand that you might lack time to make a long-term trip and enjoy all the wonders of natural parks. Remember that our cheap essay writing service is always ready to support you. Spend less time on assignments and let our team give some valuable tips. Our experts will help you not only structure the information properly but also come up with non-trivial narrative essay topics to impress your teachers. No matter what can keep you away from the trip of your dreams, we will make sure it is no longer an obstacle on your way to relaxation. Place an order now to get immediate assistance from one of our talented experts.