If you sit and stare at a blank page, the chances are you have difficulties finding good topics for a narrative essay. No one can deny the fact that it is not easy to come up with a subject for discussion. Especially, if you want a reader to get excited about the topic. Some students think that the more original the topic is the better. It is true in some way. Choose a non-trivial topic and the probability of ending up with a stellar essay will grow.
However, using the right writing techniques can help you turn even a boring topic into something interesting. The way you tell a story is sometimes more important than the story itself. Even a boring subject can seem appealing if you choose the right words and structure. Organize the information you have in a way that a reader will appreciate. The easier it is to follow your train of thought the better. Let's increase your chances of scoring high on your essay. Here is the list of 75 good narrative topics that will inspire you.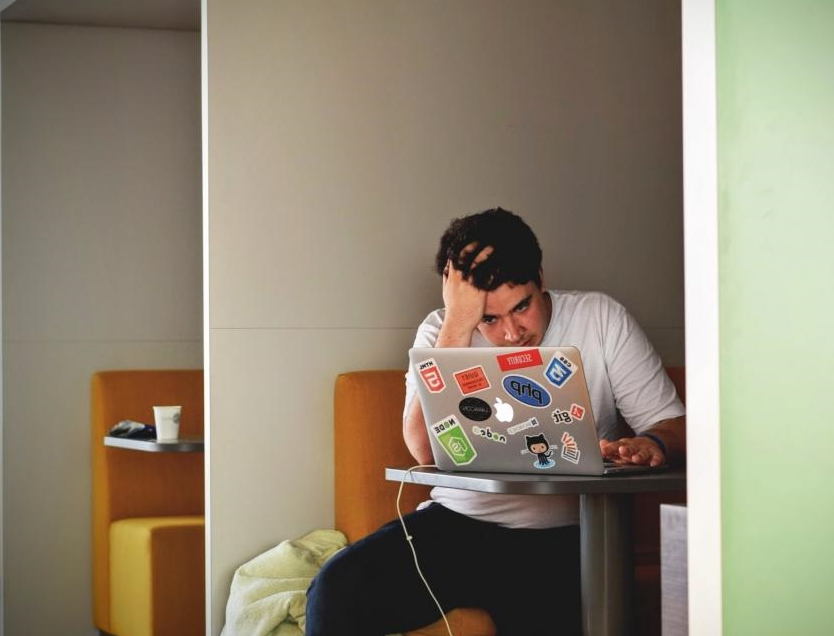 Good Topics for a Narrative Essay
1. The time when my friend let me down.
2. The most embarrassing moment of my life.
3. The time when I realized I had to be careful with my wishes and desires.
4. My experience of being rejected by others.
5. My story of overcoming a fear.
6. The event that helped me grow up and take responsibility for my actions.
7. The best life lesson I've received.
8. A teacher that became my role model.
9. The worst friendship breakup I've experienced.
10. The most difficult decision I had to make.
11. An ethical dilemma I had to face and the way I solved it.
12. The movie that made me reconsider my life values and views.
13. The book that made me laugh/cry very hard.
14. The way I meditate to calm down and recharge my batteries.
15. The talent I have that makes my life easier.
16. My first trip abroad.
17. My experience of living by myself.
18. My experience of moving out of my parents' house.
19. The best place to have a vacation according to my personal experience.
20. The first day I spent in college.
21. The epic party I attended.
22. What depression means to me and my experience of having it.
23. What would it feel like if I was born in another country?
24. What would I do and feel if I had an endless amount of money?
25. The day I felt so miserable I wanted to disappear.
26. The day I felt so happy I could jump over the Sun.
27. The day I had my dream crushed/come true.
28. One of the goals I've reached and can be proud of.
29. The time I had to change my impression of a person.
30. The time I had to take a huge risk.
31. The day I felt like a real hero.
32. The day I felt really lonely.
33. How I spent one day without the internet.
34. The show I would like to take part in/took part in.
35. The deepest and most honest conversation of my life.
36. One of my true passions.
37. My first cooking experience.
38. The first time I baked a cake for someone's birthday.
39. The time I spent waiting in a line.
40. My experience using the social media.
41. The most valuable piece of advice I got.
42. How I learned to fit in.
43. The places in my city that I love the most.
44. The time I attended a wedding/a baby shower.
45. The brightest memory of my grandparents I have.
46. My worst driving class.
47. The date I will never forget.
48. The time I had to go to a funeral.
49. One of the strangest encounters in my life.
50. What growing up in my city felt like.
51. The best/worst job interview I had.
52. The feeling of having the first flight experience.
53. The lies/secret that ruined someone's life.
54. Surviving a natural disaster.
55. What would I risk my life for?
56. My experience of being a leader.
57. The experience of attending a sports event.
58. The most inspiring speech I heard.
59. What I learned from my younger siblings.
60. The best road trip I had.
61. The time I stole something from a store.
62. The best present I've made with my hands.
63. The day I bought a pet.
64. The time when someone saved my life/I saved someone's life.
65. The first time I visited a zoo.
66. The first time I saw an option.
67. The first time I fell in love.
68. The most boring movie I've ever seen.
69. The place I feel peaceful in.
70. The time I felt disappointed and angry.
71. The best family dinner I've had.
72. The time I cheated.
73. My best meal yet.
74. The best concert I've visited.
75. What I would like to change about myself and why.
What to Do If You Can't Write Your Essay
Well, the list of good narrative topics might be helpful but it still does not solve some of the possible problems. You might lack the time or writing skills to get the grade you need. We all know that the GPA score is important so let's not beat around the bush and face this problem. You might want to spend a sleepless night trying to create an outstanding literary piece but it is not always worth doing. It is more effective and less painful to find an online writer who will help you.
At Essaydoc.com, you can choose from the long list of writers. All of them have different experience and background. Your goal is to pick the one who has the required skills and can meet your expectations. The good news is that you can plan your budget. The pricing system is flexible as our essay writers place their individual bids. You can choose the option that is acceptable. Also, note that we do not require any advanced payments. You do not risk spending money in vain when using Essaydoc's services. Place an order to see who is ready to solve your writing problems.
One more difficulty that you can experience when writing a literary piece is the lack of necessary skills. Not all of us are natural-born writers, right? Besides, very few teachers find the time and possibility to give students broad explanations on how to cope with a writing assignment. That is why it is not surprising that you might come across many obstacles. When you decide to cooperate with one of the online experts, you can count on getting multiple tips. Apart from that, you will also get a flawlessly written piece that can serve you as an example for your upcoming assignments. Especially, if you have problems outlining and organizing the information in the most flattering order. It is always easier to write when you know for sure what the next step is. The obvious benefit of hiring a personal assistant is that you will get all the answers to your specific questions. You will not get an essay that is somewhat related to the topic of your actual assignment. You will get an essay that matches all of the requirements your teacher gave you. The best part is that you will create it together with a more experienced writer. No matter how complex and narrow the topic you choose can be, our experts will make sure the content you end up with is outstanding. Moreover, our company offers you the option of numerous free revisions. You can ask your assistant to make some alterations if you think that the essay you have is not yet perfect. Our goal is to make sure our clients smile when they receive their orders.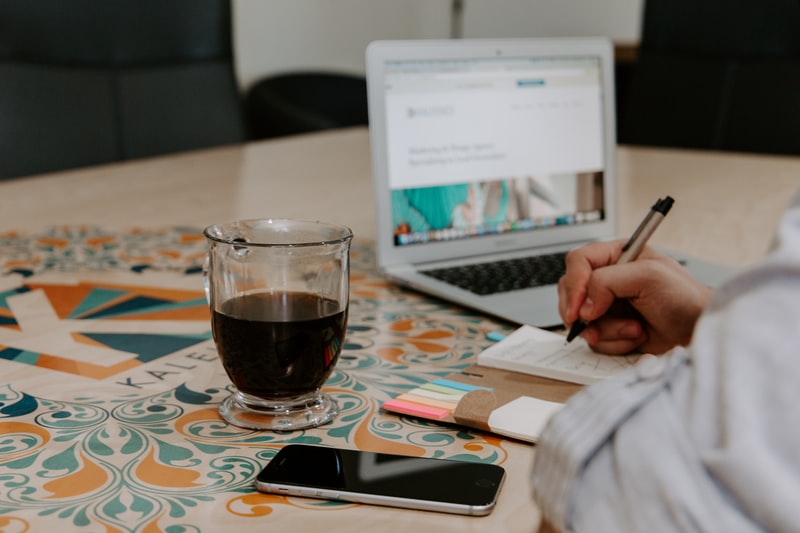 Don't forget that you always can check the level of your writer's professionalism by using the option of looking through their sample papers. This option helps you to determine whether the skills of a particular writer meet your requirements. Note that even after you've started working together with your writer and notice that the choice was not right, you can turn to our support team and ask our managers to find you another assistant. It is our goal to make sure our clients are happy with the results they get here. Also, keep in mind that the option of free revisions is at your service.