The main challenge of a writing assignment is often the ability to follow all the guidelines of a particular formatting style. it might be a surprising idea but students usually struggle with formatting more than they do while making an outline or coming up with a decent topic for their project. What is so challenging about this task? Let's suppose you are cheap writing an essay service about a movie. It might seem like an exciting thing to do until you get to the list of instructions. Different formatting styles have different requirements for writing movie titles. So, before you get to the part where you can free your imagination and write a true masterpiece, you need to get your head around some technicalities.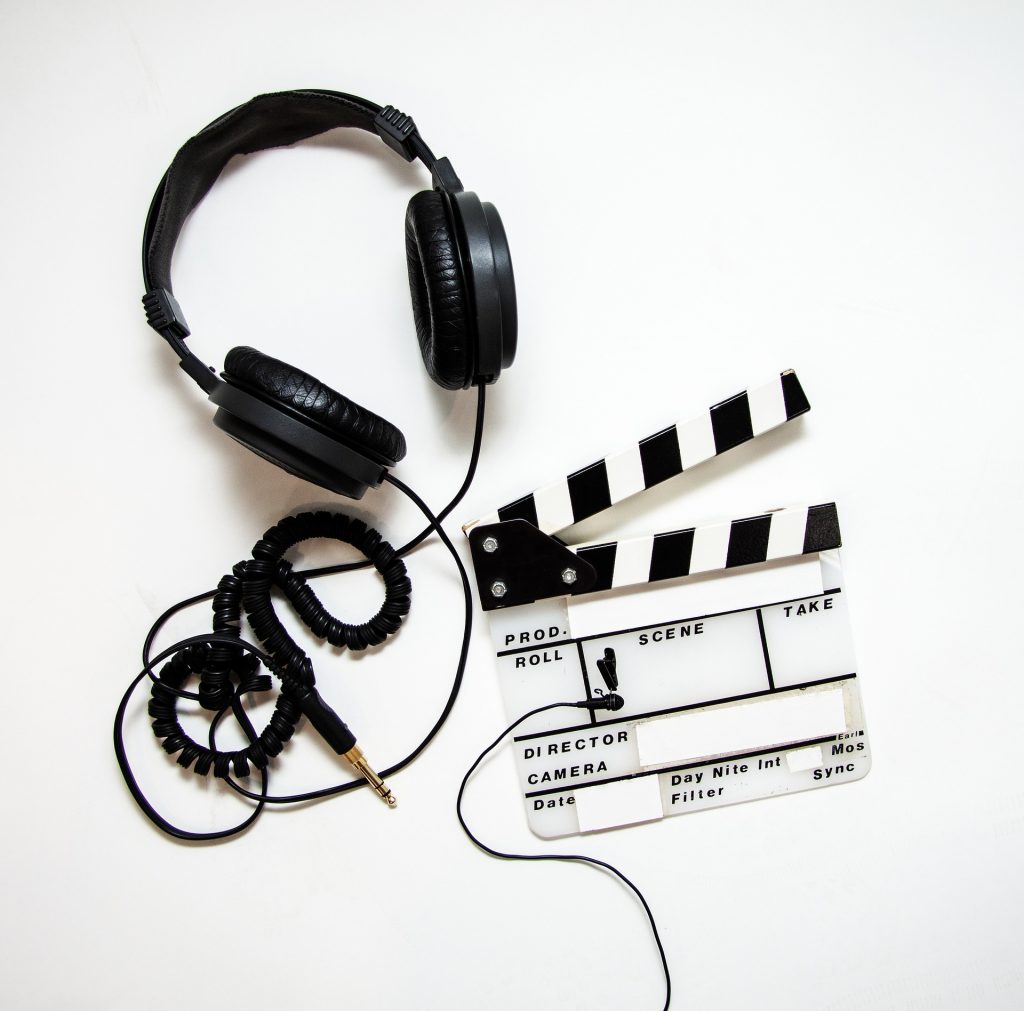 It Is Not That Complicated
Usually, every university has a specific formatting style that all the students need to use in their written works. If you do not know which one to use, ask your teacher or visit your school's website. While you are on the website, download the document with all the requirements for essays you need to meet. You will definitely find a lot of useful information there. But let's get back to writing movie titles. Two of the most common formatting styles are APA and MLA. Luckily for all the students, the rule is universal for these styles: you should italicize the title of a movie you mention while writing an essay. There is no need for placing it in quotation marks, though. If you are writing a movie review, the title can look something like this:
Back to the Future
Pretty Woman
Casablanca
Everything looks easy so far. The only thing that can give you a headache is the capitalization rules of different formats. Read them carefully to make sure you do everything right.
Tips on Coping with the Assignment
Some students believe that the key to coping with this assignment successfully is to choose a deep and renowned movie. Then, they think it will be easier to impress their teachers. However, it is not always the case. You can write about some silly teenage comedy if you really enjoy watching it. The most important thing is to be able to analyze the movie you've chosen. Here are some tips on how to do it.
Do not limit yourself to watching the chosen movie just once. Watch it a couple of times. If you watch it one time, there is a high probability of missing some important details. You don't necessarily need to do it right after the first time. If the assignment is not urgent, watch it in a day or two.
Discuss it critically. Was the plot any good? Did the actors do a good job? Do you think something is missing in the film? Show the readers that you know what you are writing about and can assess the work of others objectively.
Describe your emotions. It is a good idea to reflect on what you've seen. What made the biggest impression on you? Would you recommend someone to watch this movie and why? Think about these questions and try to understand what impact does this film has on you.