In the crazy college world, there are still things that make students highly motivated in their ways per aspera ad astra. Students all over the world can be inspired by other people's achievements, ideas, and theories of the greatest of this world and so on. It is nice when you have someone or something to look up to, get inspired and feel enthusiastic about. Today, a word of wisdom is more rare and valuable than gold. That is why we offer you the top 10 of great inspirational and exceptional quotes that may better your mood at the edge of the new spring hottest academic season and succeed.
To broaden your mind, we've picked the quotes of various personalities from a range of fields that differ greatly. All people are different, many men – many minds, and that makes us believe that there are no superfluous men and all people are born to find their place under the sun. To get you motivated, here are some cheerful thoughts from well-known people:
To begin, begin. William Wordsworth
All people who study and try doing something new are always afraid to start. These words teach us that there should be no fear. The best way to do something is simply to start doing it. The best way to begin is to begin and that's it. Do not think much of it, simply do it. You will sure see that the hardest part is always to start but it is the most interesting part, as well.
He who seeks shall find. Sophocles
If you are trying to find your inner self, keep in mind that you are already on the right way. Recognizing your own path is sometimes even harder than already walking on it. It is impossible to find what you need without seeking long and persistently enough.
If you're going through hell, keep going. Winston Churchill
Indeed, if you are already doing what you think is right, stick to it to the end. Studies is a real hell with those sleepless nights, hard working days, disappointments, failures, highlights and offenses. It is a Russian roulette for sure, but while you are in – stay until the end and achieve success.
What you do today can improve all your tomorrows. Ralph Marston
Doing something differently to the way everybody else does it is not wrong. What you do every day definitely brings you closer to success and your own dream. Never look back and do not imitate other people, better stick to what you think is the best personally for you and that will be paid up in future.
The only way to do great work is to love what you do. If you haven't found it yet, keep looking. Don't settle. Steve Jobs
Indeed, love what you do and it will be also loved and appreciated by the others sooner or later. This is a simple life truth.
If you've got talent, protect it. Jim Carrey
Talent is the ultimate gift that one can have. If you have one, take care not to disperse, waste or sell it. Be yourself and take your talent as the greatest gift.
The best revenge is a massive success. Frank Sinatra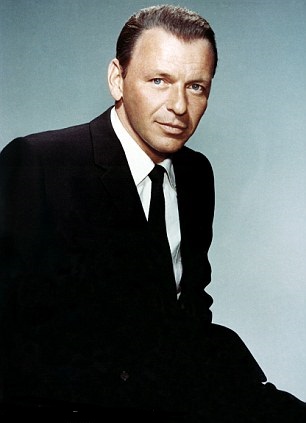 Of course, students want to surpass their own teachers and become ideal professionals in the chosen field. The so-called revenge to the whole world will be making your dream come true. But for the time being, work hard to come closer to it and never put on airs.
I am always doing that which I cannot do, so that I may learn how to do it. Pablo Picasso
This is supposed to be an ideal motto for all people, especially students because they learn more when they study hard. And empirical knowledge is the key to success in this very case. Go ahead and never give up!
Be not afraid of greatness. Some are born great, some achieve greatness, and some have greatness thrust upon 'em. William Shakespeare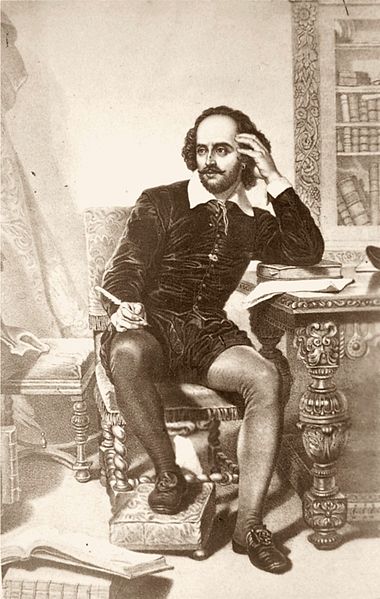 It is great that you can become whatever you want to be, the modern world gives you such an opportunity. So, start your way today and who knows, maybe someday soon you will become as great as the author of these words.
Logic will get you from A to B. Imagination will take you everywhere. Albert Einstein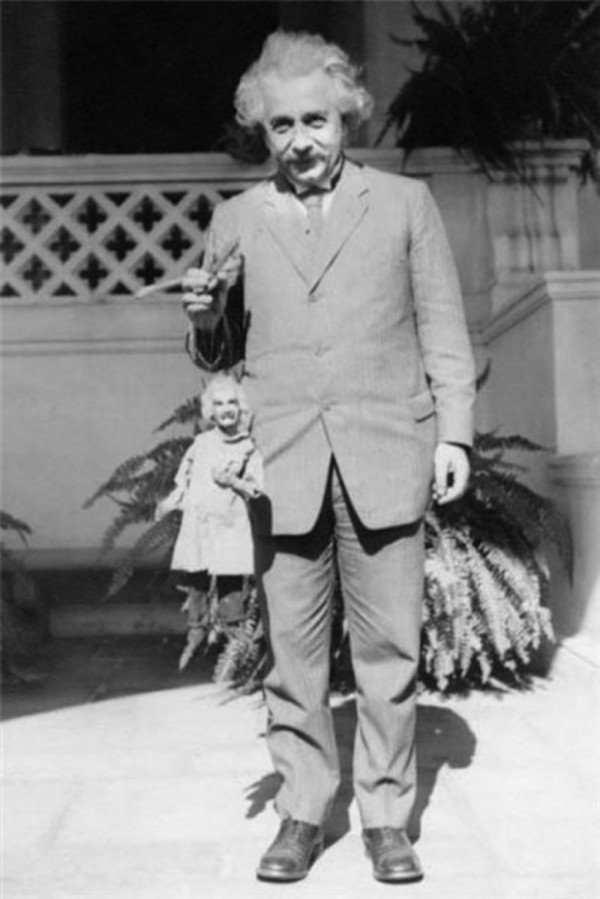 And finally, never forget that despite your intellectual achievements, you should always develop and preserve imagination and make your fantasy work where your mind doesn't really work. While writing essays, you are welcome to evoke the leap of imagination that is always a key to success for a creative person.
Get Help from an Experienced Cheap Essay Writer